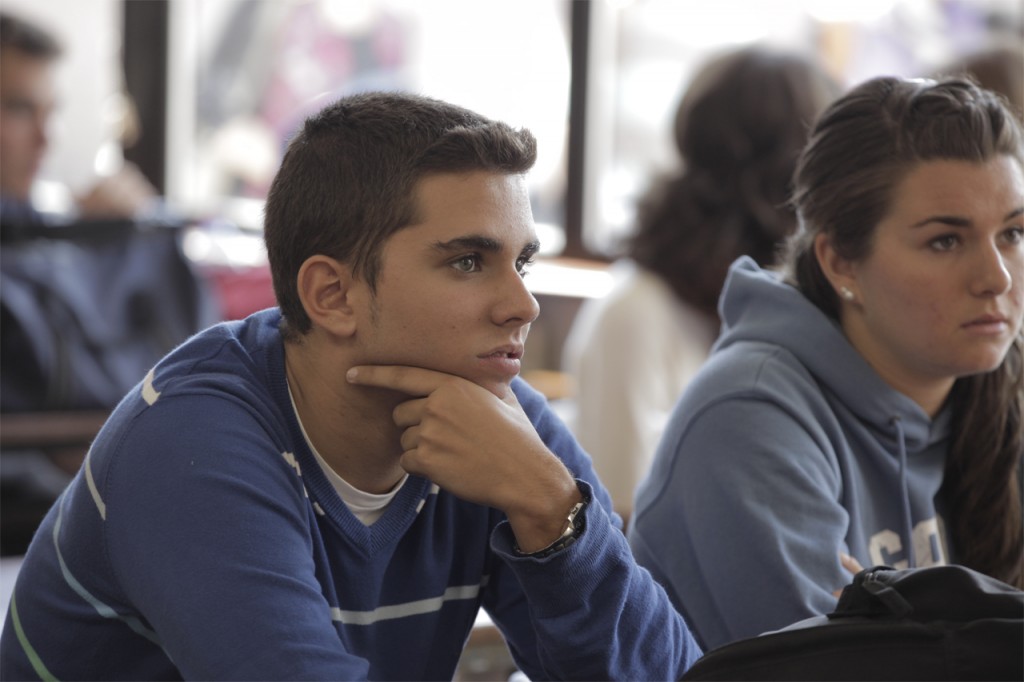 An academic year is a unique opportunity for any student.
The educational standard is maintainaid thanks to the high academic level in Irish schools. It is an opportunity to meet new people, live and experience a different culture and society and of course, make new friends.
Experience ireland is an educational establishment which has been in operation for over 30 years.
In that time, we have specialised in programmes for foreign youths and adults from all over the world.
We are situated in cork, which is the second largest city in Ireland. This program is organised for students between the ages of 13 and 18 who wish to come to Ireland for the High School Year,living with an Irish family under supervision.
Experience Ireland choose the most prestigious and best equipped schools for its High School Programme. All of these schools are Irish and all are recognised by the Irish Department of Education.
Selection of secondary school
Full-Board Accomodation with an Irish Host Family or boarding school
Enrolment Fees
Full School Uniform where required (full academic year programme only)
Books where required (full academic year programme only)
Booking your course is easy
If you know which course you'd like to do, then booking it couldn't be simpler. Just complete our booking form and send it to us!
Need more information?
If you require any further help or information about which course is best for you, then simply contact us.